Our idea
Created with passion to delight
RS Handmade is more than 20 years of tradition of painting art of round glass Christmas tree ornaments and forms. Glass baubles are created by us with passion for and fondness of beauty. Learn about the manufacturing process of our works, from an idea to packaging. Please, join us.
Idea
01.

Design concept

A design concept is a result of both well thought-out concept of our artists, and the effect of spontaneous escalation of their talents. Some designs are also projects made in accordance with the guidelines of our customers from overseas.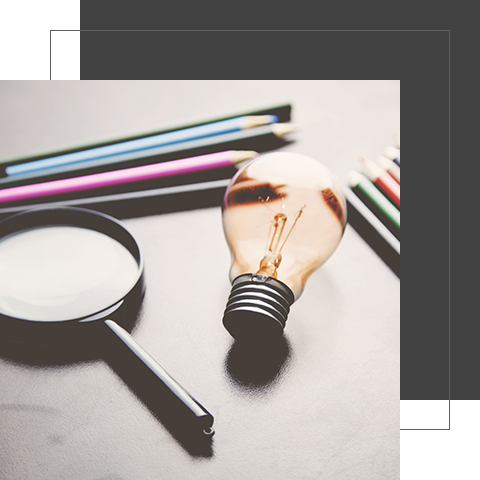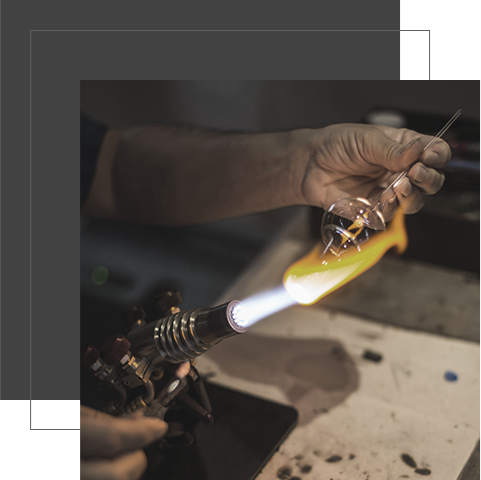 Form
02.

Technical works

In order to make shapes of our ideas, making of forms is necessary. A gypsum prototype is made in cooperation with sculptors, then it is aluminium die-cast. Such made template will be used to blow glass.
Decoration
03.

Decorating baubles

Finished glass form, also known as an empty shell, gets back to our artists. A design developed before is now realized in a form of beautiful and detailed graphics, effective decorations and a number of colours.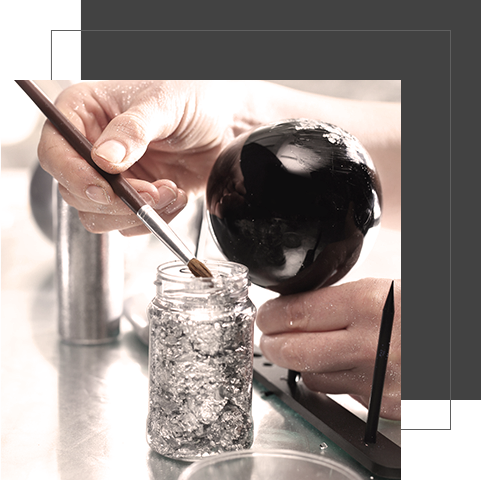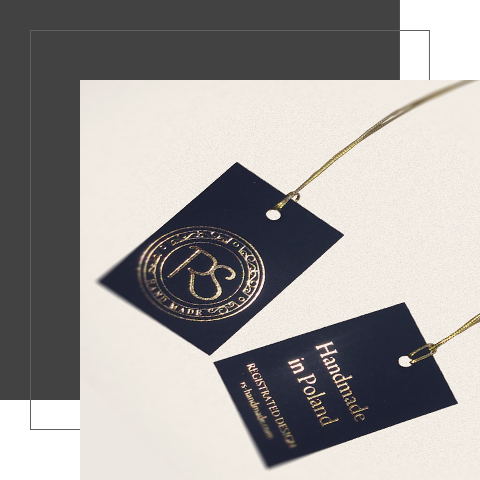 Verification and packaging
04.

Final touch

Finished, decorated baubles are cleaned from glitter excess, and then put in a packing, where they are verified in terms of quality. Baubles are cut, hangers and labels with the logo of our company are put. Each piece is packaged separately.